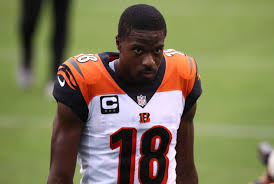 Last year, I was a big believer in Jacoby Brissett. The first few weeks of the season vindicated my trust in him, and, in my start 2QB and 2TE Dynasty league, I traded a 2nd-round pick and O.J. Howard for him. That worked...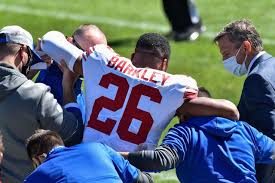 TRANSCRIPTION: Hello and welcome back to another video from Fantasy Football Forever! Today, I would like to talk about something called The Paradox of Unanimity and how that applies to Saquon Barkley. Derek Abbott, a physicist and electronic engineer at the...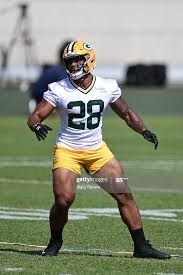 I'm an avowed AJ Dillon fan, both in real and fantasy football. Before the second round of the NFL draft began, I was talking with my cousin and long-time fantasy football adversary and called it by name that the Packers would...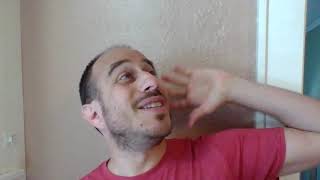 TRANSCRIPTION: My kids are not particularly materialistic. They don't often beg or even ask me for new things. And the times that they do, it's usually because they really do want something. For the most part, I trust their judgment when...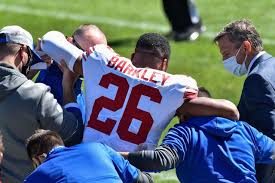 Yes, you are cursed. That's what I wanted to respond to a fantasy football question that I read on a fantasy football forum that asked, "Is anyone having worse injury luck than me?" I wanted to be snarky. Yes, you are cursed!...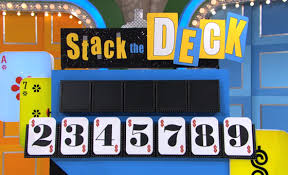 Question: I'm looking like the second best team in my league and the best team is stacked. Would you push back your championship run to next year or just see what happens? Answer: In a word, no (I would not push...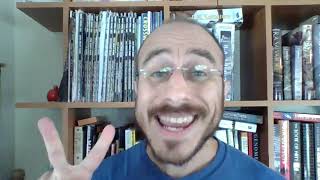 Emotional equilibrium reminds us to stay calm and centered at all times, and this is especially important after Week 1 of the NFL and Fantasy Football season. To highlight this psychological concept, we have some fun with extrapolated NFL stats!...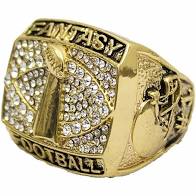 Some teams look to make the playoffs every year and get lucky, others look to stack the deck and make a big run every few years. Which is the best path to a fantasy football championship? The Green Bay Packers and...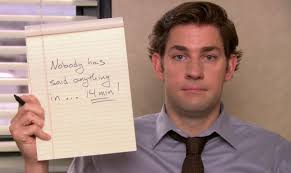 It's the first date, and things are going well. You're having great conversation, your date is laughing at your corny off-the-cuff jokes, you're recounting fantastic stories, and you've even hinted about what you would do on a second date. Things could...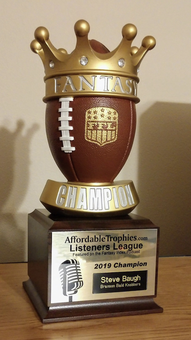 I was invited to join the Affordable Trophies Listeners League this year, hosted by fantasyindex.com. Today, Justin Eleff, host of the weekly Fantasy Index podcast, and I — the new co-host of the podcast — join to break down the draft....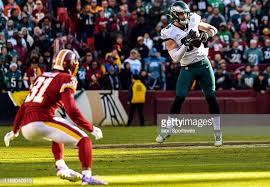 Question: I'd like to indicate my interest in your thoughts on this year's "tier-jumpers". (Mike) Answer: When thinking about this question, I first look for ADP (average draft position) and compare that with players whom I think are being drafted far...