The new trend in fantasy football is superflex leagues (where a quarterback may be started in a flex spot) or 2QB leagues (where it is required that you start two quarterbacks every week). This unique website is dedicated primarily to these captivating formats.
Fantasyfootballforever.com focuses on superflex (SF) and two-quarterback leagues (2QB), creating a forum for understanding how best to win those leagues, evaluate players and trades, and discuss any and all questions that you might have.
As for me, I am long-time fantasy football player (entering my 24th year), a long-serving commissioner of multiple leagues, and creator and designer of two leagues, including a one-of-a-kind contract league. And I am a clear winner of multiple leagues' Team of Decade challenge.
Recently, I find myself drawn to and enthralled by SF and 2QB leagues, and I am here to share my lessons learned and wisdom.
Thank you for reading!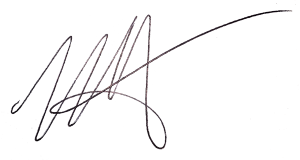 Moishe Steigmann